Wet Walk Workshop – Conny Frischauf
3.11. 5 - 7 pm
4.11. 10 am - 5 pm
5.11. 11 am - 5 pm and 7 pm - 10 pm

15 - 20€
Anmelden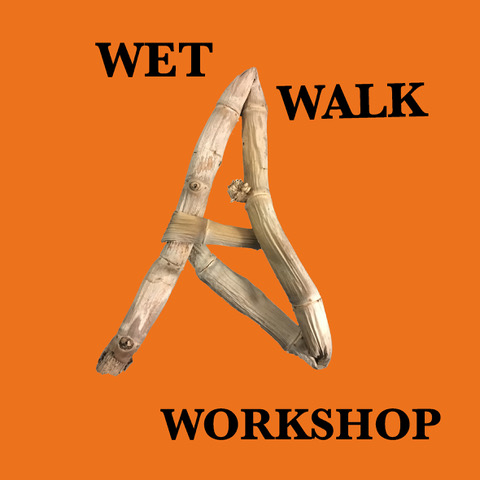 In recent years, artistic fieldwork has become an important part of Connys practice. They use methods and experiments that tend to support the dynamics of interaction in and with scapes as opposed to a notion of art as something permanent or fixed.
Conny will share their approach and methods in a 2 1/2 day workshop in Vienna.
Although the workshop will take a multi-sensory approach, it will also focus on listening as a form of orientation to re-map our understanding of geological, geographical, social, cultural as well as historical indicators and to challenge narratives that adhere to current value systems.
More Information and Registration via www.connyfrischauf.eu